Deze luxe XL dildo van Tom of Finland is gemaakt voor mensen met lef. De Break Time dildo heeft een grote spitse eikel, een gebogen schacht en een teruggetrokken voorhuid. Het materiaal is glad, zacht en flexibel waardoor de extra grote sextoy zich aanpast aan jouw lichaam. De sterke zuignap aan de onderkant maakt het mogelijk om hem op elke vlakke, gladde ondergrond te bevestigen. Ben jij klaar voor een break?

Dit product wordt geleverd in een mooie verpakking met een gratis Tom of Finland print.


Specificaties:
Weekmakervrij - Ja
Kleur - Bruin
Geschikt voor - Man
Verpakking - Retailverpakking (Karton)
Eindoordeel - 5
Zuignap - Ja
Balzak - Ja
Geschikt glijmiddel - Waterbasis
Garantie - Ja
Soort garantie - Good Warranty Service
Zeer groot - Ja
Anale penetratie mogelijk - Ja
Structuur - Aders
Anale stimulatie - Ja

Heeft u een vraag over dit product?
Stel ons uw vraag
Stel een vraag over dit product

Uw vraag is verzonden! Bedankt.
We zullen u zo snel mogelijk voorzien van een antwoord.
Trefwoorden
Reviews
Winkelwagen
Login (niet verplicht)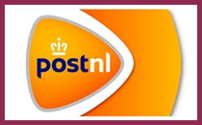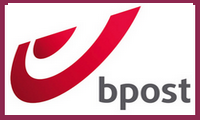 Populair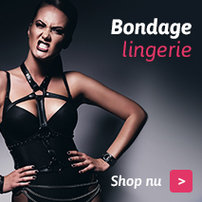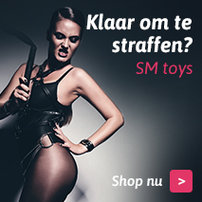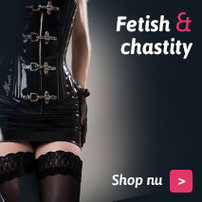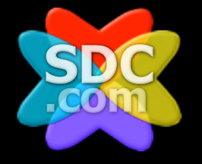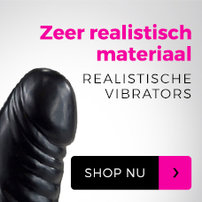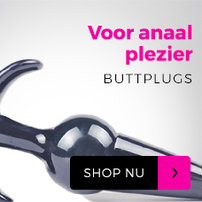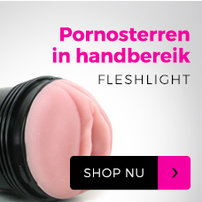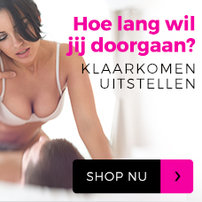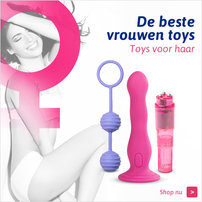 Aktie mail
- VIBRATOR kopen
- DILDO kopen
- TRIL EITJE kopen
- SEXY LINGERIE kopen