BDSM
is een
seksuele
voorkeur en een vorm van seksuele expressie die met wederzijdse toestemming gebruik maakt van fysiek opgelegde beperkingen, intense zenuwprikkels en het fantaseren over machtsverhoudingen en het spelen van een machtsrollenspel

​Door het succes van 50 Tinten Grijs/50 Shades of Grey, is de interesse naar bondage touw, zweepjes, sexschommels, boeien, bondage sets, sexmachines enorm toegenomen. Online-Erotiekwinkel.nl heeft het allemaal en levert dit uiterst discreet bij u thuis of bij een PostNL (NL) of Bpost (BE) ophaal locatie.
Boeien
Bondage
Bondage sets
Dilator
Electro Sex
Kuisheidsgordel /kooi
Lak en Latex
Maskers-BDSM
Mondknevel / Ball gag
Neukmachines
Sex schommel
Zweepjes en Knevels
Fifty Shades..........
Winkelwagen
Login (niet verplicht)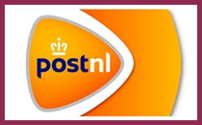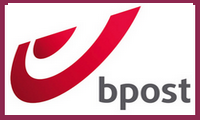 Populair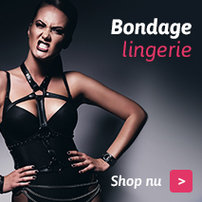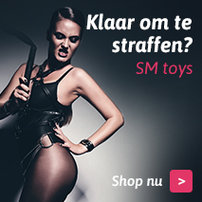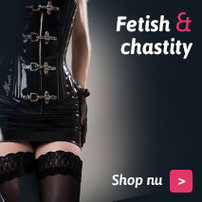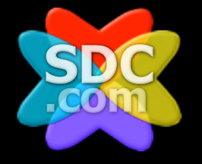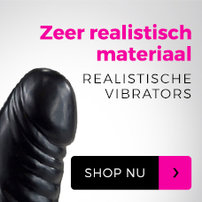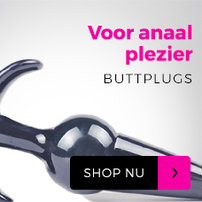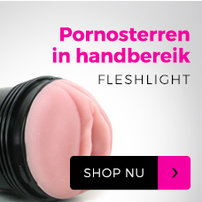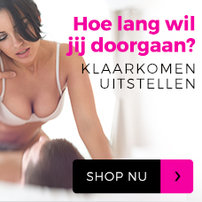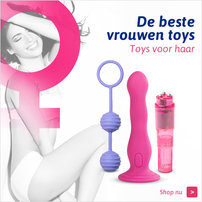 Aktie mail
Deze website gebruikt cookies om het bezoek te meten, we slaan geen persoonlijke gegevens op.
- VIBRATOR kopen
- DILDO kopen
- TRIL EITJE kopen
- SEXY LINGERIE kopen
- WANDVIBRATOR kopen