Deze stalen tepelklem geeft elke sessie een kinky twist. De stalen klem is verstelbaar en multifunctioneel. Gebruik hem voor tepels of knel andere gevoelige plekjes af. De klem is voorzien van balletjes die je strakker of losser kunt draaien. Hiermee bepaal je eenvoudig hoeveel druk er op de plek komt te staan. Door het sterke duurzame materiaal zal de klem lang mee gaan en niet kunnen buigen.


Specificaties:
Waterproof - Ja
Weekmakervrij - Ja
Kleur - Zilver
Geschikt voor - Unisex
Verpakking - Retailverpakking (Karton)
Eindoordeel - 5
Garantie - Ja
Soort garantie - Good Warranty Service

Heeft u een vraag over dit product?
Stel ons uw vraag
Stel een vraag over dit product

Uw vraag is verzonden! Bedankt.
We zullen u zo snel mogelijk voorzien van een antwoord.
Trefwoorden
Reviews
Winkelwagen
Login (niet verplicht)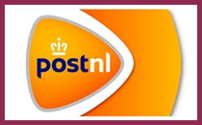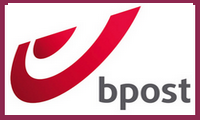 Populair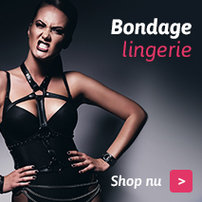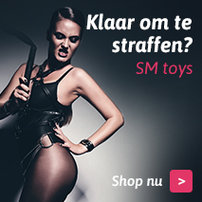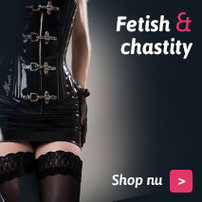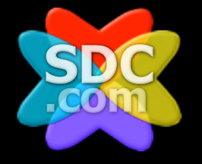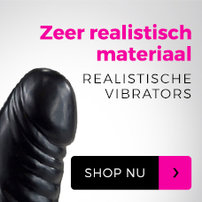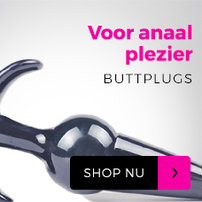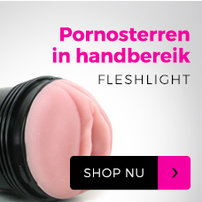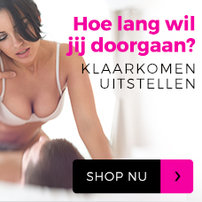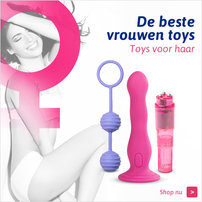 Aktie mail
- VIBRATOR kopen
- DILDO kopen
- TRIL EITJE kopen
- SEXY LINGERIE kopen