De Tom of Finland Ready Steady Dildo is een realistische dildo van topkwaliteit. De XL dildo heeft spitse eikel en een brede schacht met een halve ronding. De balzak maakt zijn levensechte look helemaal af. De realistische dildo is voorzien van een sterke zuignap die je op elke vlakke en gladde ondergrond kunt plaatsen voor handsfree genot. Ben jij klaar voor de Ready Steady dildo?

Dit product is inclusief Tom of Finland mini poster.


Specificaties:
Zeer groot - Ja
Anale penetratie mogelijk - Ja
Stimulatie - Anale stimulatie
Geschikt glijmiddel - Waterbasis
Eindoordeel - 5
Zuignap - Ja
Balzak - Ja
Structuur - Aders
Weekmakervrij - Ja
Garantie - Ja
Soort garantie - Good Warranty Service
Geschikt voor - Man
Kleur - Huidkleur
Verpakking - Retailverpakking (Karton)

Heeft u een vraag over dit product?
Stel ons uw vraag
Stel een vraag over dit product

Uw vraag is verzonden! Bedankt.
We zullen u zo snel mogelijk voorzien van een antwoord.
Trefwoorden
Reviews
Winkelwagen
Login (niet verplicht)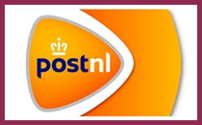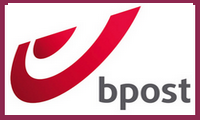 Populair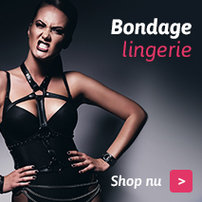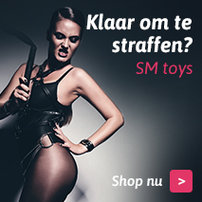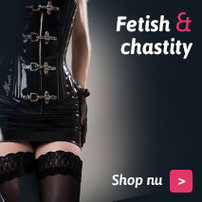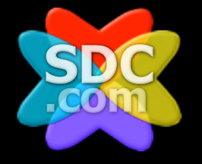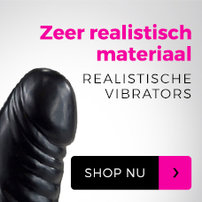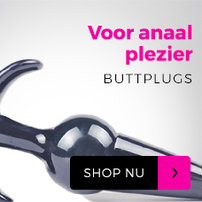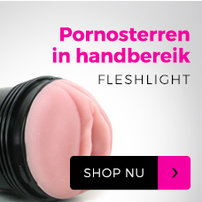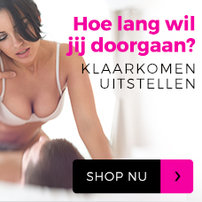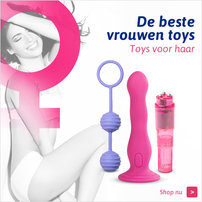 Aktie mail
Deze website gebruikt cookies om het bezoek te meten, we slaan geen persoonlijke gegevens op.
- VIBRATOR kopen
- DILDO kopen
- TRIL EITJE kopen
- SEXY LINGERIE kopen