Niemand zal jou kunnen weerstaan in dit leuke lingeriesetje van Be Wicked! Het topje en het slipje zijn gemaakt van netstof en zijn daardoor doorschijnend. Het materiaal is rekbaar en voelt heerlijk zacht aan op de huid. Hierdoor heeft hij altijd een goede en comfortabele pasvorm. Het setje is leuk om te dragen onder je dagelijkse kleding of tijdens een romantisch avondje op de bank. Deze set is verkrijgbaar in meerdere kleuren.


Specificaties:
Eindoordeel - 5
String - Inclusief
One Size - One Size (S-L 34 - 40)
Maatvoering - Valt normaal
Pasvorm - Nauwsluitend
Motief - Ruitjes
Wastemperatuur - Handwas
Chemisch reinigen - Nee
Droogtrommel - Nee
Strijken - Nee
Bleken - Nee
Rekbaar - Ja
Geschikt voor - Vrouw
Soort garantie - Good Warranty Service
Garantie - Ja
Kleur - Wit
Verpakking - Retailverpakking (Karton)

Heeft u een vraag over dit product?
Stel ons uw vraag
Stel een vraag over dit product

Uw vraag is verzonden! Bedankt.
We zullen u zo snel mogelijk voorzien van een antwoord.
Trefwoorden
Reviews
Winkelwagen
Login (niet verplicht)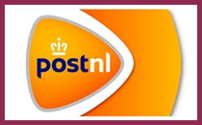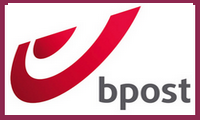 Populair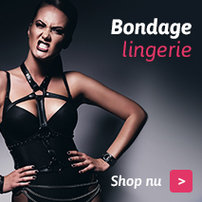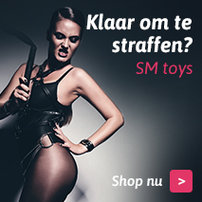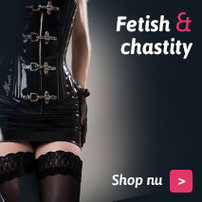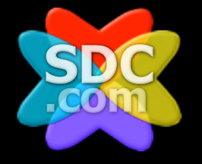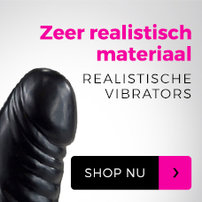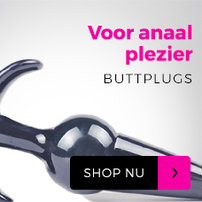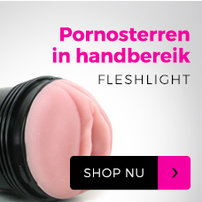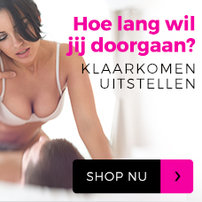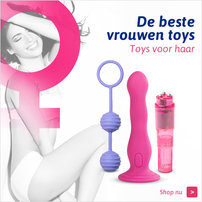 Aktie mail
Deze website gebruikt cookies om het bezoek te meten, we slaan geen persoonlijke gegevens op.
- VIBRATOR kopen
- DILDO kopen
- TRIL EITJE kopen
- SEXY LINGERIE kopen